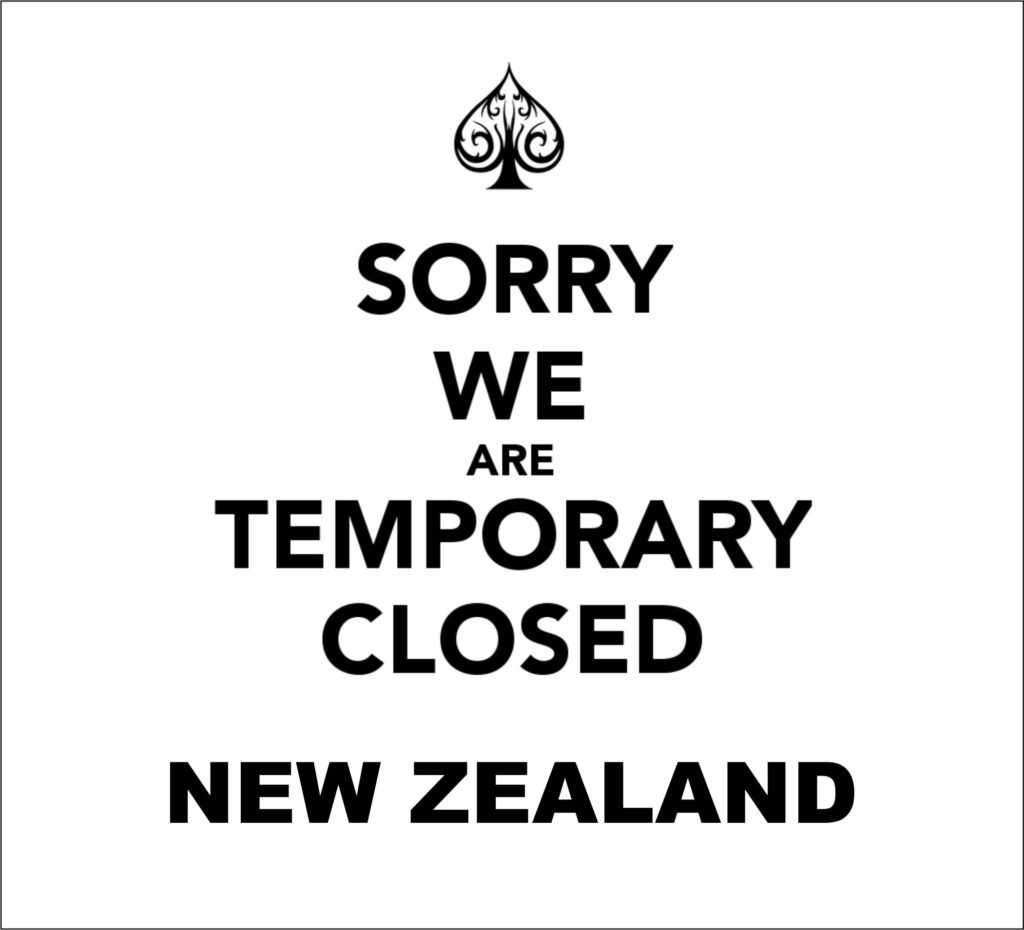 Ceasing to Trade for NZ Residents
Ceasing to Trade for NZ Residents
It is with sincere regret that we need to announce that much like the USA, we can no longer trade for residents of New Zealand. This really is a shame, as we had many quality and great clients from NZ, many of whom we have come to know very well.
We had ran in to some problems here earlier this year as some of you may know. One of our affiliates had opened a NZ branch of our company earlier, and was falsely representing the company. We had caught wind of this early, and asked him to take down his website (he used the same domain name as ours with a .co.nz extension), and we asked him to cease marketing our products in NZ, however that did not happen, until the FMA stepped in and did this for us.
Unfortunately this had ramifications on us as well and has been a very frustrating experience overall, because as after seeking legal advice on the matter, we were advised to let our NZ clients go and close down their accounts with us.
While the FMA in NZ had some misunderstandings on the details of the arrangement, it is simply not worth the trouble at this point, thanks to the actions of our NZ affiliate, and we will refrain from accepting clients from the jurisdiction until further notice.
We will miss you our Kiwi friends! But we hope to have another solution in place soon that appeases the FMA – despite past events.
Warm Regards,
Managed Forex Hub